AWAS: kita sedang berada di tengah-tengah musim para zodiak Cancer. Rasi bintang yang satu ini identik dengan keluarga, emosi, dan rumah. Jadi jangan kaget kalau bulan ini kamu mendadak kangen pulang kampung, banyak mengungkapkan atau menyadari perasaan yang sebelumnya tidak kamu duga, dan jadi hobi bersih-bersih rumah.
Oh iya, jangan kaget juga kalau kamu mendadak jadi pengen ngendon di rumah aja dan enggak nongkrong ke mana-mana. Ini dikarenakan Cancer adalah tipikal yang suka kenyamanan dan bergelung di selimut.
Untuk menghadapi bulan penuh kebaperan, tangis haru, dan perasaan yang lebay ini, mimin sudah mempersiapkan playlist berupa buku dan lagu yang pas untuk kalian yang akan menghadapi badai musim Cancer. Sebuah bonus: semua lagu di playlist ini dinyanyikan oleh musisi yang Cancer juga, hihihi.
Untuk Bersih-Bersih!
Satu hal yang penting dari Cancer: mereka suka bersih-bersih!
Bagi Cancer, kebersihan dan kerapian lingkungan sekitarnya itu penting. Mereka rasi bintang yang butuh kenyamanan dan rasa familiar dengan sekelilingnya. Jadi, jangan kaget kalau para Cancer mendadak merasa butuh menata ulang kamarnya atau merawat tanaman.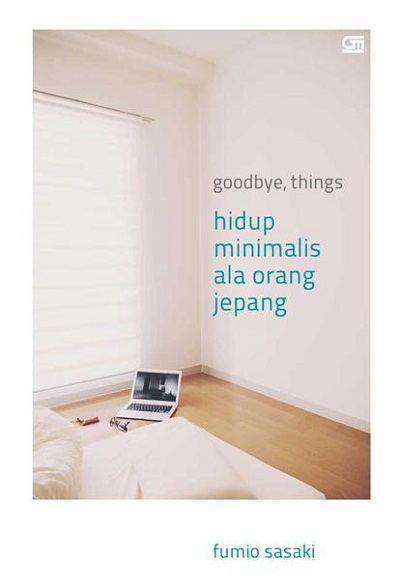 Buku dari Fumio Sasaki, Goodbye Things: Cara Hidup Minimalis ala Orang Jepang adalah paduan sempurna untuk kehendak ini.
Apa lagu yang pas? Jajal saja "Congratulations" karya Post Malone (lahir 4 Juli). Lagu ini bercerita tentang kerja keras yang terbayarkan. Sama seperti kerja keras kamu mengobrak-abrik rumah untuk mencapai suasana yang lebih pas!  
Untuk Baper Maksimal!
Jangan sekali-kali menyuruh Cancer untuk tidak baper, karena kebaperan adalah kondisi alamiah mereka. Sekalinya Cancer jatuh cinta, tidak ada kata-kata yang terlalu gombal untuk menggambarkan perasaannya.
Maka, jangan kaget kalau kamu jadi tergerak untuk mengungkapkan perasaan terpendam pada gebetanmu, melakukan sesuatu yang amat romantis untuk pasanganmu, atau tambah berapi-api mengejar sosok yang kamu sayangi.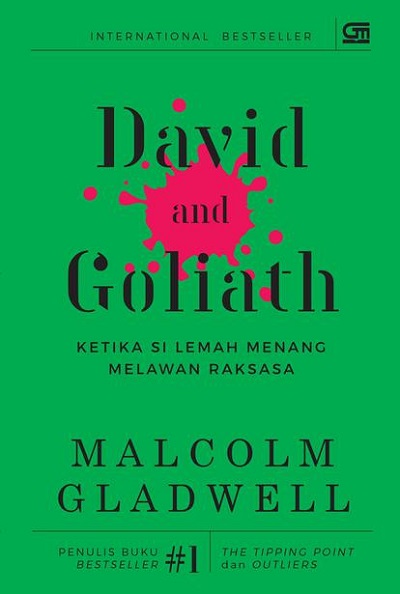 Untuk suasana seperti ini, Cancer tidak bisa sendirian. Coba jajal lagu berjudul "See You Again". Kolaborasi antara Tyler, The Creator (seorang Pisces) dengan Kali Uchis (seorang Cancer) ini menghasilkan lagu hip hop yang pas buat jatuh cinta.
Buku yang pas? Waduh, bagaimana kalau David & Goliath: Ketika si Lemah Menang Melawan Raksasa karya Malcolm Gladwell? Lho, kok bukunya itu? Karena Cancer suka fall in love with people they can't have. Jadi, kalian butuh baca buku seperti itu untuk menginspirasi kalian mengamalkan cinta kalian, walaupun tidak realistis!
Untuk Bernostalgia!
Satu hal yang paling khas dari Cancer adalah kecenderungan mereka untuk bernostalgia. Suasana hujan, langit kelabu, sambil selimutan dan menyeruput teh hangat adalah kondisi yang pas untuk mood seorang Cancer.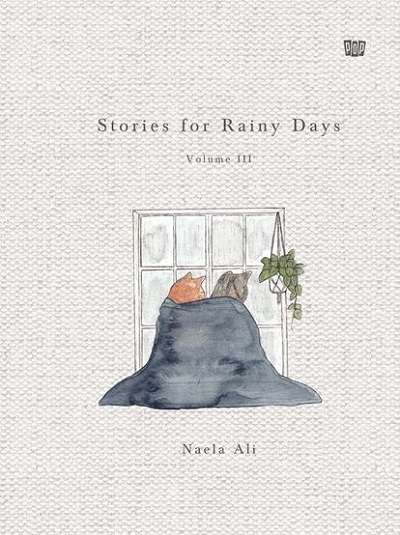 Maka, buku Stories for Rainy Days Volume III karya Naela Ali sesuai banget untuk nemenin kamu. Ilustrasi yang asyik dan tulisan Naela yang simpel tapi bikin baper akan ngena banget di hati kamu.
Lagu yang pas menemani suasana ini adalah "Bila" dari Oscar Lolang (2 Juli), penyanyi asal Jatinangor. Denting gitarnya yang lembut dan liriknya yang romantis akan bikin hatimu meleleh!
---
Sumber gambar header: Projeto Curadoria
---