10 Quotes Terbaik di Crazy Rich Asians. Thanks to Kevin Kwan!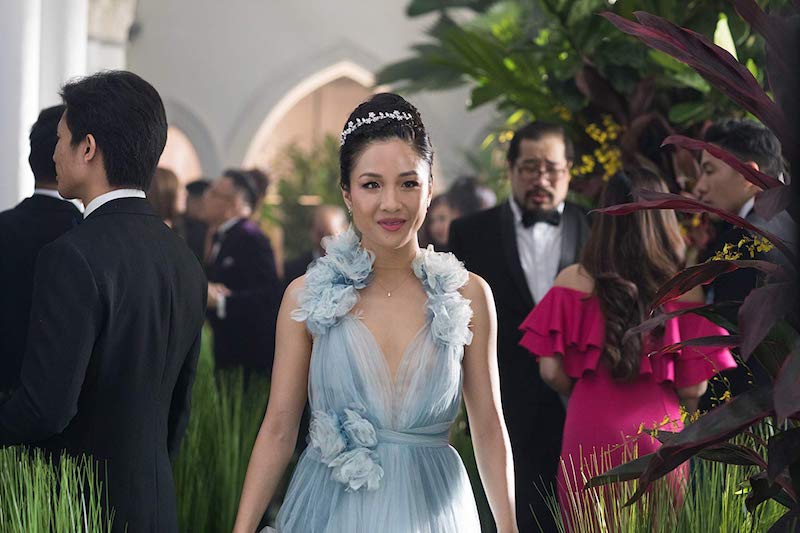 Crazy Rich Asians mendulang sukses besar! Nggak cuma filmnya aja yang laris manis ditonton, bukunya pun tak kalah ramai diburu. Di Amerika Serikat sendiri trilogi novel karya Kevin Kwan ini masing-masing telah terjual lebih dari satu juta kopi.
Itu baru di Amerika, bagaimana dengan negara-negara lain?
Yang pasti sih novel ini telah mencatat sejarah baru. Trilogi novel ini mampu bertengger di posisi teratas dalam daftar buku fiksi terlaris selama 50 minggu berturut-turut. Pencapaian ini merupakan rekor tertinggi yang pernah diraih oleh penulis asal Singapura sejak tahun 2000 silam.
Baca juga: 5 Fakta Seru di Balik Buku Crazy Rich Asians
Crazy Rich Asians mengisahkan percintaan sepasang kekasih bernama Rachel Chu dan Nick Young, dua New Yorker keturunan China. Suatu ketika Nick mengajak Rachel berkunjung ke kampung halamannya di Singapura.
Alih-alih dapat mengisi liburan musim panasnya dengan tenang bersama keluarga Nick, Rachel malah dihadapkan situasi tak terduga. Tidak disangka, Nick ternyata adalah orang kaya di Singapura yang hidup serba mewah. Masalah semakin runyam ketika Rachel mendapati ibu Nick yang tidak menyukainya.
Banyak faktor yang membuat novel ini mampu meraih sukses besar. Selain cerita uniknya tentang kehidupan kalangan jetset Tionghoa di Singapura, Crazy Rich Asians juga dihiasi dengan quote-quote inspiratif tak terlupakan.
Berikut ini kumpulan quotes terbaik yang tersurat di novel Crazy Rich Asians versi Gramedia.com. Catat baik-baik!
"Perfection comes at a sacrifice."
"We were buying things we actually loved, not things to show off."
"Just because some people actually work for their money doesn't mean they are beneath you."
"Marriage was purely a matter of timing, and whenever a man was finally done sowing his wild oats and ready to settle down, whichever girl happened to be there at the time would be the right one."
Kalau di bawah ini diambil dari quote pamungkas Eleanor Young, Ibunda Nick yang super licik.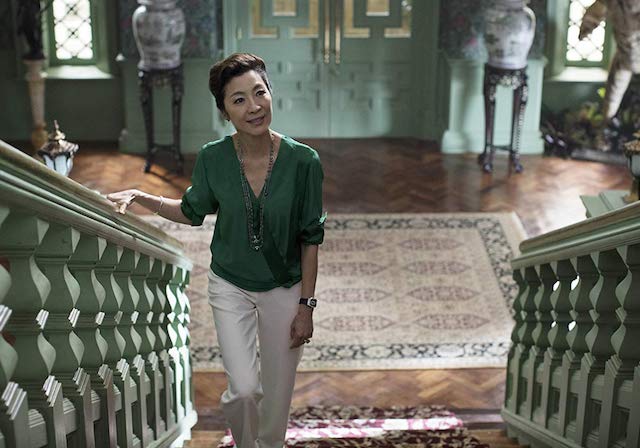 source: IMDB
"You're a foreigner. American. And all Americans think about is their own happiness."
I chose to raise a family. For me, it was a privilege. But for you, you may think it's old-fashioned.
"Only a fool folds a winning hand."
Nah, kalau ini edisi khusus Rachel Chu. Kata-katanya sukses bikin mewek!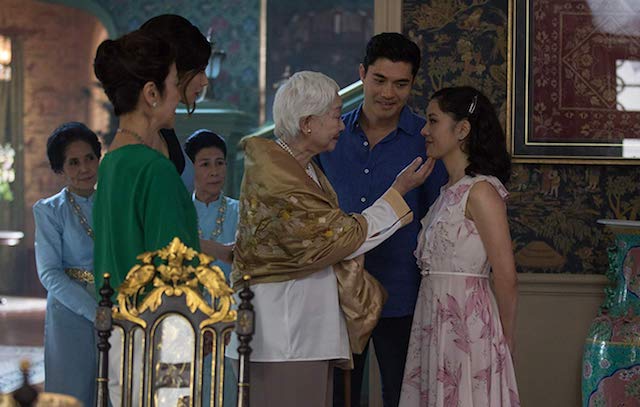 source: IMDB
"My mom taught me how to play. She told me mahjong would teach me important life skills: Negotiation. Strategy. Cooperation."
"I'm not leaving because I'm scared, or because I think I'm not enough. Because maybe for the first time in my life, I know I am."
"I just love Nick so much.. So I just wanted you to know that one day, when he marries another lucky girl who is enough for you, and you're playing with your grandkids while the Tan Hua's are blooming and the birds are chirping.. that it was because of me.

A poor, raised by a single mother, low class, immigrant nobody."
---
Kumpulan quotes di atas hanyalah segelintir dari quote-quote ajaib yang dituliskan Kevin Kwan di trilogi novel Crazy Rich Asians. Masih banyak lagi quote-quote inspiratif lainnya yang bisa kamu temukan di novelnya.
Yuk, segera hunting bukunya di Gramedia.com!
Crazy Rich Asians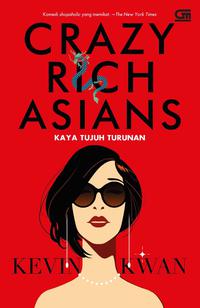 China Rich Girlfriend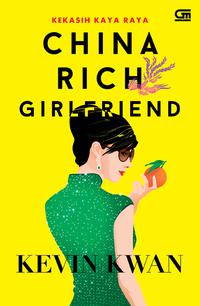 Rich People Problems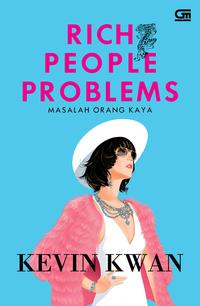 ---
Header image source: IMDB
---
Enter your email below to join our newsletter
---