Siap-siap untuk tanggal 11-12 November 2019. Akan ada promo 11.11 Serbu! dengan harga mulai Rp 11.000 dan diskon hingga 50%. Ratusan judul buku populer diikutsertakan dalam promo ini! Yuk, tilik 11 buku yang kami rekomendasikan untuk kamu serbu pada promo 11.11 Serbu!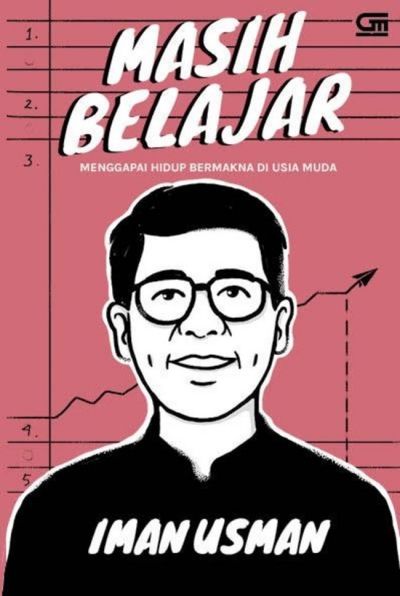 Masih Belajar adalah autobiografi Iman Usman yang bercerita tentang kisah hidup dan pemikiran-pemikirannya. Di dalamnya, Iman bercerita dari dirinya yang menjual jubah, tongkat, dan pernak-pernik sihir Harry Potter saat sekolah dasar, mendirikan Ruangguru, sampai menjadi pembicara di World Economic Forum tahun lalu.
Madeline Miller mengisahkan lagi seorang titan perempuan dari mitologi Yunani bernama Circe dan petualangan serta pertemuannya dengan tokoh lainnya. Apa yang membedakan kisah asli Dewi Circe dengan yang dibawakan oleh sang pengarang dalam balutan kisah fantasi? Temukan jawabannya dalam Circe.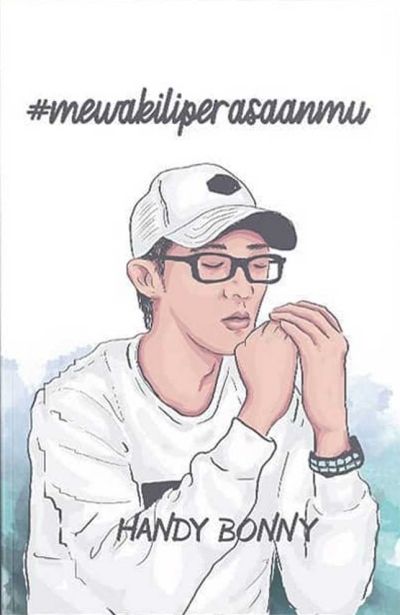 "Bukan aku tak memiliki teman, temanku banyak, bahkan dalam setiap persimpangan kota sapaan hangat tak jarang aku dapatkan. Bukan juga aku butuh hiburan, karena bagiku kesendirian ini pernah menghiburku meski tak lama." Itu adalah satu dari banyak kutipan dalam buku kumpulan quotes #MewakiliPerasaanmu. Buku karya Ustaz Handy Bonny itu membahas tentang cinta, diri sendiri, dan Tuhan.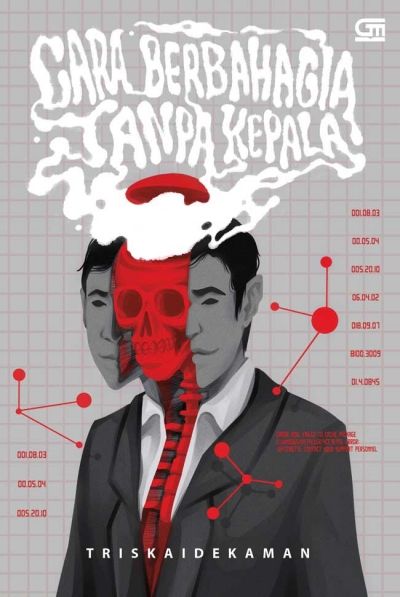 Bagaimana kalau kita menjalani kehidupan tanpa kepala? Kisahnya dituturkan dalam novel eksperimental karya Triskaidekaman berjudul Cara Berbahagia Tanpa Kepala. Adalah Sempati, tokoh utama dalam novel ini yang sangat ingin melepaskan kepalanya dan tak dinyana ada jasa melepaskan kepala yang dia temui. Penasaran bagaimana ceritanya berlanjut?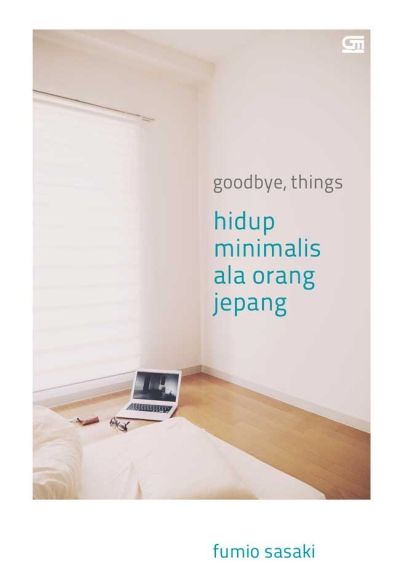 Fumio Sasaki yang dulunya seorang maksimalis mengubah drastis pandangan hidupnya untuk menjadi seorang minimalis. Goodbye, Things menjabarkan alasannya untuk memilih hidup dengan menganut minimalisme dan hal-hal penting apa saja untuk memulainya. Siap-siaplah untuk menyingkirkan barang-barangmu!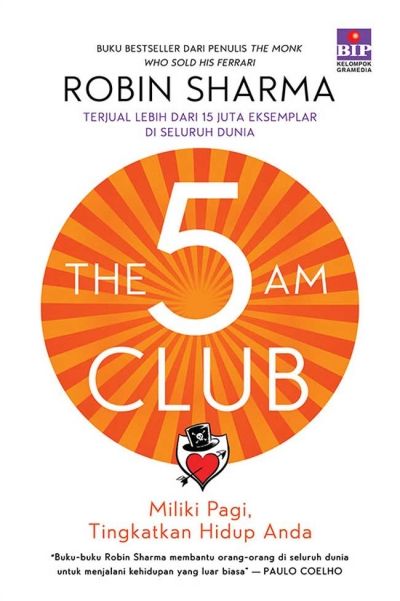 Kamu suka bangun siang? Cobalah baca ini dan mungkin kamu akan masuk ke klub bangun jam 5 pagi. The 5 AM Club karya Robin Sharma mengedepankan pentingnya menjalani rutinitas pagi untuk memaksimalkan produktivitas dan hal-hal bermanfaat lainnya. Sepertinya, kamu harus mengubah kebiasaan bangun siangmu. Buku ini bisa jadi pemicunya!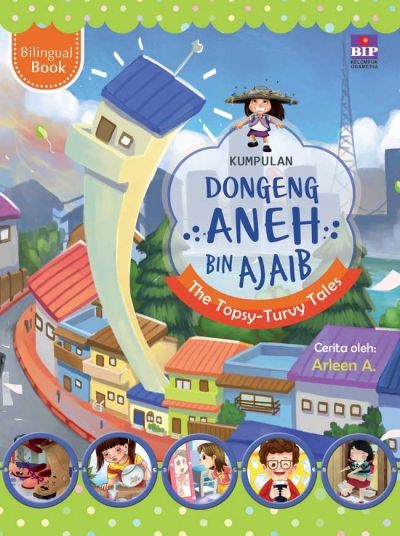 Bagaimana dengan buku dongeng anak-anak? Ada buku Kumpulan Dongeng Aneh bin Ajaib karya Arleen A. bisa jadi pilihan tepat sebagai bahan bacaan untuk anak-anak. Di dalamnya terdapat 10 cerita yang tak biasa, aneh, dan ajaib sebagai variasi dongeng untuk diceritakan kepada anak-anak. Buku ini bilingual dan penuh gambar dan warna.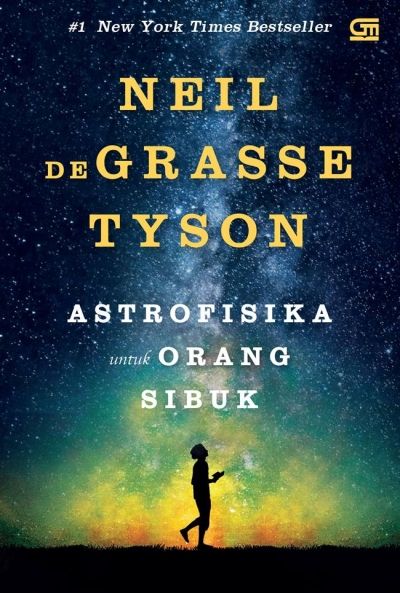 Kamu penasaran dengan sifat dasar ruang dan waktu tapi kamu terlalu sibuk untuk untuk mempelajarinya? Tenang, Neil deGrasse Tyson sudah merangkumnya secara komprehensif dalam bukunya berjudul Astrofisika untuk Orang Sibuk. Ia adalah astrofisikawan di sebuah museum di Amerika Serikat bernama American Museum of Natural History. Apa saja ya isi bukunya?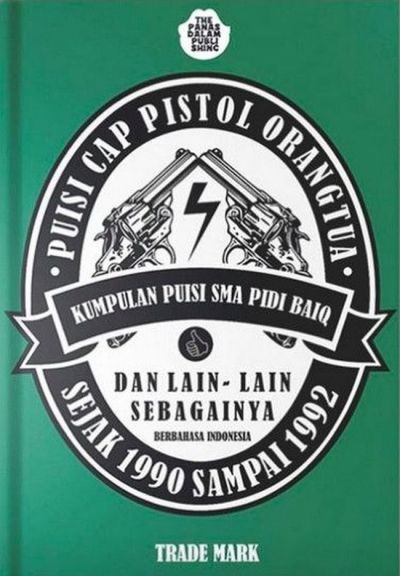 Kamu rindu dengan kisah cinta Dilan dan Milea? Bagaimana jadinya kalau pengarangnya menerbitkan karya puisi? Puisi Cap Pistol Orangtua adalah kumpulan puisi karya Pidi Baiq yang ditulisnya semasa SMA dan setelahnya—kira-kira sekitar tahun 1990-1998. Penggemar Dilan tak boleh ketinggalan yang satu ini!
Kilovegram karya Mega Shofani adalah fiksi remaja lokal dengan karakter utama gemuk. Ia bernama Aruna. Seperti biasa, Aruna yang gemuk kerap dicemooh. Dan walaupun begitu, ia sudah merasa tidak mempan lagi menerima ejekan orang lain. Namun, masalah terjadi ketika sepupunya yang cantik dan singset pindah ke sekolah Aruna. Bagaimana Aruna menghadapi hal itu?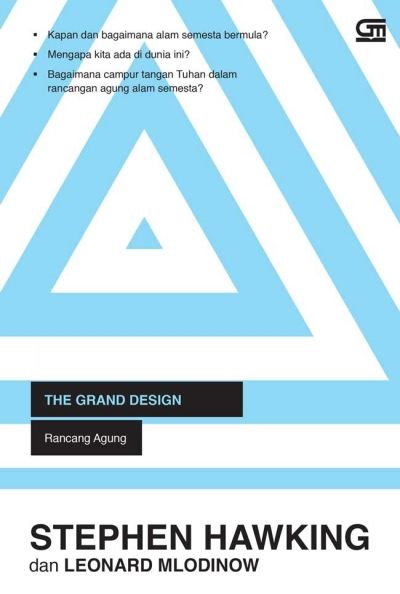 Apa yang kita ketahui tentang alam semesta? Jawabannya: tidak banyak. Masih banyak misteri-misteri yang disimpannya. Stephen Hawking dan rekannya Leonard Mlodinow membahasnya dalam The Grand Design dengan bahasa nonteknis yang sederhana. Konon penemuan-penemuan yang diangkat dalam buku ini akan mengusik keyakinan. Tertantang untuk membacanya?
---
Promo 11.11 Serbu! hanya di Gramedia.com!
---