Tanpa para kepiting yang sensitif ini, dunia akan kurang seru. Yup, mimin sedang membicarakan para sobat berzodiak Cancer, yang sedang berulang tahun satu per satu bulan ini!
Cancer adalah zodiak yang membingungkan. Mereka omongannya bisa nyelekit, tapi diam-diam perasa. Mereka bisa kelihatan dingin dan berjarak di awal, tapi sebenarnya mereka hangat dan penuh perhatian. Seperti kepiting beneran sih: keras di luar, lembut di dalam!
Apa saja sih buku yang pas buat para Cancer dan sifat mereka yang bikin geleng-geleng kepala?
"The Book of Forbidden Feelings" karya Lala Bohang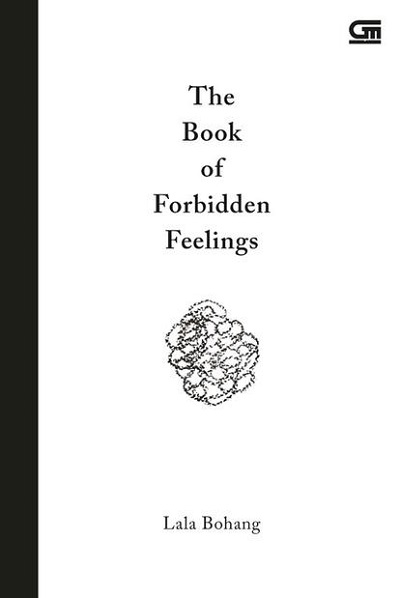 Bukan Cancer namanya kalau enggak baperan. Cancer adalah zodiak yang penuh cinta dan kasih sayang... tapi sialnya, kasih sayang itu kadang mereka alamatkan pada orang yang mustahil didapatkan. Jadi, nikmati saja "forbidden feeling" kalian, ya. Teruslah bertahan walau perih :')
"Museum Masa Kecil" karya Avianti Armand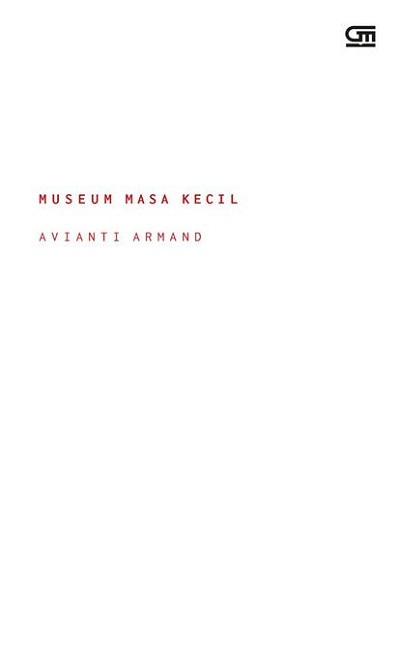 Satu lagi karakter Cancer: mereka terjebak nostalgia! Selain itu, mereka punya kedekatan dengan keluarga dan rumah. Jadi, jangan kaget kalau mereka penuh rasa sedih dan nostalgia terhadap masa kecilnya. Buku puisi karya Avianti Armand ini kayaknya pas karena banyak membahas topik masa silam, masa kecil, dan hal-hal yang terlewatkan. Bonus: Avianti Armand juga seorang Cancer!
"The Subtle Art of Not Giving a F*ck" karya Mark Manson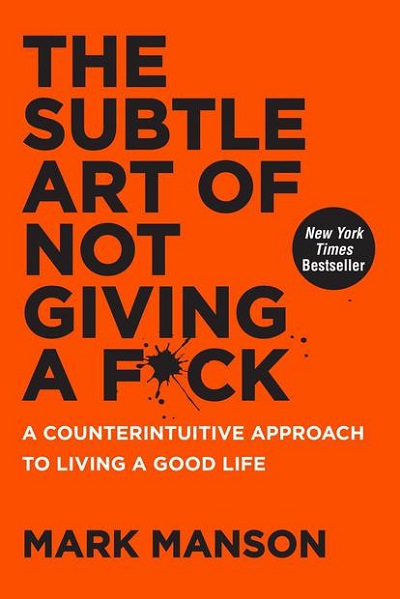 Cancer itu pengen terlihat cuek di luar, padahal sebenarnya hal-hal kecil yang terjadi di sekeliling mereka itu gampang banget diambil hati. Sudahlah Cancer, jangan terlalu overthinking dan baper karena kejadian-kejadian atau omongan orang yang gak penting. Baca buku ini, dan pahami bahwa terkadang "bodo amat" itu sesuatu yang sehat dan perlu.
"Jingga Jenaka" karya Annisa Rizkiana Rahmasari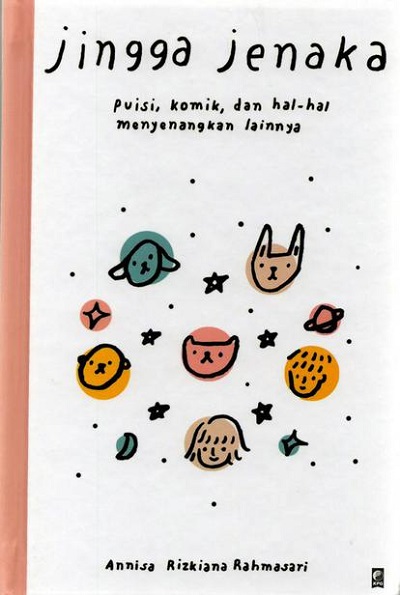 Masa kecil dan rumah adalah dua hal yang begitu memikat hati para Cancer. Apa lagi yang lebih pas ketimbang buku yang pas buat dibaca di rumah, dan bisa dibaca bareng adik-adik kamu atau anak kecil yang masih inosen? Ilustrasi lucu dan puisi-puisi manis Jingga Jenaka bakal bikin kamu terpesona. Cobain, deh. (*)
Sumber gambar: Siasat Partikelir
---